Customer Reviews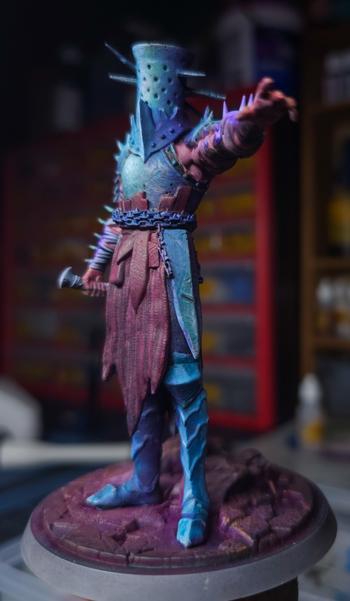 08/28/2023
Dark Sea Ben!
Dark Sea Ben has skyrocketed into my top 5 favorite colors. It is really versatile and pairs excellently with other blue black and/or sea blue paints. Every color here is amazing. The white is like P3's menoth white but a lot smoother. Dark Sea Ben is the MVP though.
Chris B.

United States
08/28/2023
Great Range
Great range of paint, covers well, and offers more variation for premixed paints.
Scott H.

United States
08/24/2023
The Best Keeps Getting Better
Fantastic color choices and intriguing new formulations. This set is an excellent complement to any paint collection.
R M.

United States
08/24/2023
Greatest Collab of all time!
Hands down the best of the series I've ever used. Ben has a great eye for colors and matching that with Monuments attention to hobby detail and excellence it is a match made in heaven!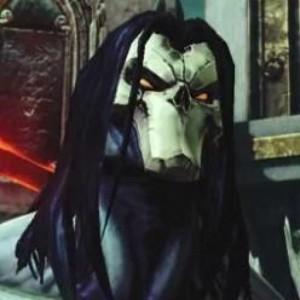 GS
Grady S.

United States
08/24/2023
Magnificent!
As expected, the paints are fantastic!
Jonathan P.

United States